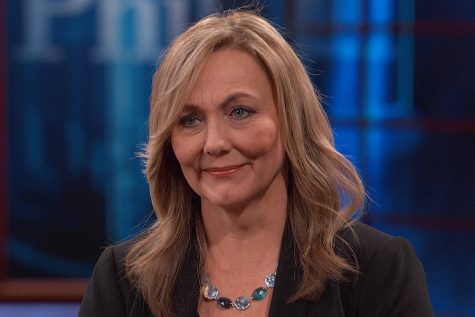 By Mila Mendoza
March 14, 2019
Rooted in fact, documentaries don't often create a national conversation. Their commitment to nonfiction makes them a snooze to many, but "Abducted in Plain Sight" has just as much drama and suspense as a science-fiction...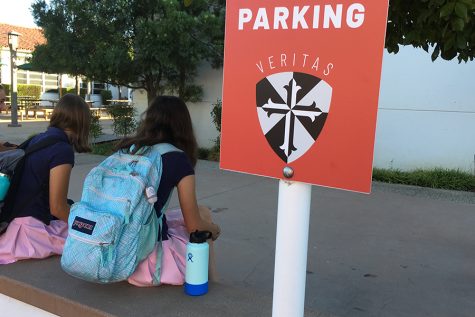 By Ella Kitt, Managing Editor
September 20, 2019
Last year, Flintridge Sacred Heart partnered with Mission Minded, a company that helps nonprofit organizations mold their marketing image, in an effort to reshape how the school...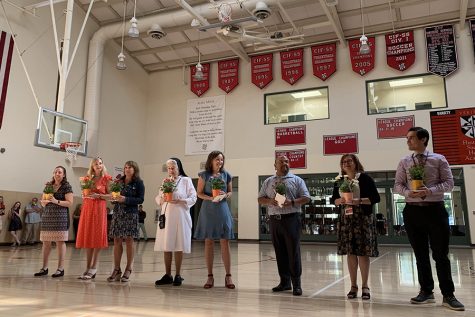 By Nikki Godinez and Cerys Davies
September 6, 2019
We Tologs have returned to the Hill, and we're joined by five fresh faculty members. On the long journey down to the portables, you might run into Mr. Dimas or Ms. Bostic, new...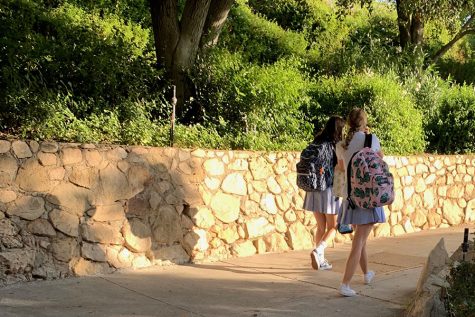 By Liza Pyle, Layout Editor
September 5, 2019