Life Advice, Episode 1
Welcome Tologs to the first-ever advice podcast by yours truly, Michelle St. Denis. As the Veritas Shield podcast host, I am coming to you from the comforts of my home studio with advice on what is important to you all. Students are able to submit questions or concerns (email me at michellestdenis22@fsha.org), and I am here to answer them all in the best way I can!
Each episode will have a theme consisting of similar questions and my responses. Please know my help extends past this podcast, and you can always directly come to me.
This first episode surrounds school, answers academic questions about class schedules and options for extra help and how to balance senior year with study and friends. I hope you all enjoy it, and thank you:)
Leave a Comment
About the Writer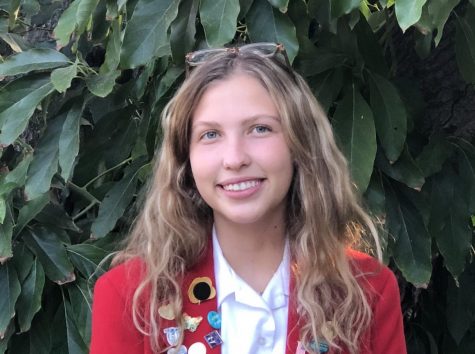 Michelle St. Denis, Podcast Editor
Michelle St. Denis joined the Veritas Shield her sophomore year as a staff writer. This year as a senior, she is the paper's podcast host and editor. Michelle...