The VSP, Episode 1
The Veritas Shield Podcast (aka, The VSP) is the official podcast of this publication, and today, we're proud to release our first ever episode. Every episode, Ella Kitt, the Shield's editor-in-chief, and Claire McDonald, the managing editor, will discuss current events with an FSH faculty member and a fellow student and then conclude with a reading of a funny story from an anonymous Tolog. Tune in to hear insight and, of course, the occasional joke from your teachers and peers about the current state of the world.
In the the first VSP episode, Ella and Claire discuss the New York Times Covid-19 updates with Mr. Pals and then sit down with the Shield's associate editor, Kailey Cullen, to talk about her latest article, which is on the success of Andrew Callaghan, the independent journalist behind the YouTube channel, All Gas No Brakes.
This episode was edited by Caitlin Cruz, the paper's web editor.
Leave a Comment
About the Writers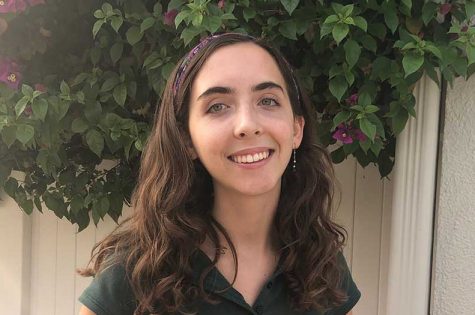 Ella Kitt, Editor-in-Chief
Ella Kitt is the editor-in-chief. She joined the Veritas Shield writing staff as a sophomore in 2018 and served as the managing editor her junior year....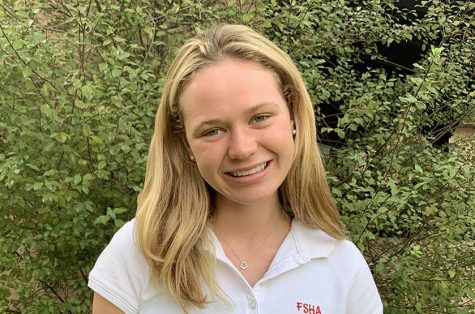 Claire McDonald, Managing Editor
Claire McDonald is the managing editor this year for the Veritas Shield. She started writing for the Shield her sophomore year and served as news editor...