In an effort to keep the Flintridge Sacred Heart community connected, the Veritas Shield will post questions regularly for as long as we're prevented from being together on campus. Our hope is to use our website to facilitate discussion and fellowship during these crazy times.
We encourage students, faculty, staff and whoever else might be reading this site to respond to the question above in the comments section. Remember to keep your comments respectful.
If you have an idea for a question that you think the Shield should post, send your proposal to Kiara Hosseinion at kiarahosseinion20@fshamail.org.
View Comments (18)
About the Writer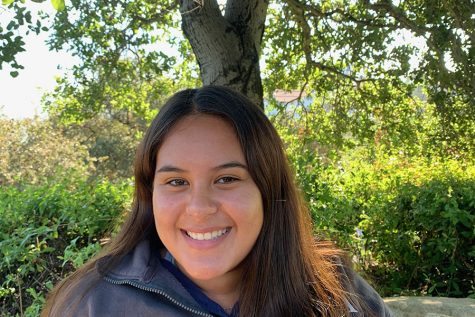 Kiara Hosseinion, Staff Writer
Kiara Hosseinion is a staff writer for the Veritas Shield. When she is not working for the paper, she can be found taking pictures of her St. Bernard,...